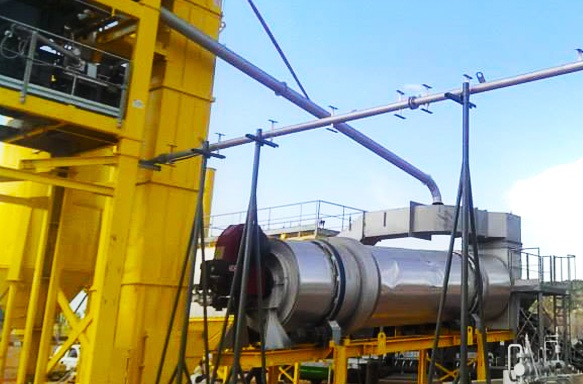 TSTC: service and maintenance of asphalt concrete plant
In the last decade , civil engineering and industrial expansion has generated an increased need of building materials and hence the existence of concrete plants and asphalt . It is known that various factors such as quality concrete 's mechanical and thermal resistance , and its granularity depend largely on the performance of storage and crushing stations .
These performances not only depend on technical equipment and rigging stations , but also the way in which they are maintained . Like any other machinery or equipment , concrete and asphalt stations wear out over time . This is where we , through the services we offer, we monitor how this works , we detect any signs of wear and repair them .
Because any mistake can have devastating repercussions strained , we have a team of engineers specialized in the field, able to resolve any problems found . We offer technical support and spare parts qualitative stations asphalt , concrete and sorting the consacare .
Experience and quality work have transformed the company name in quality guarantee. I worked with stations from known manufacturers such as Fayat , Marini Ammann , Tedrum , DavMet Tech etc. Our portfolio of satisfied customers is increasing and differentiate from the competition by quality services offered at an excellent price-quality ratio .